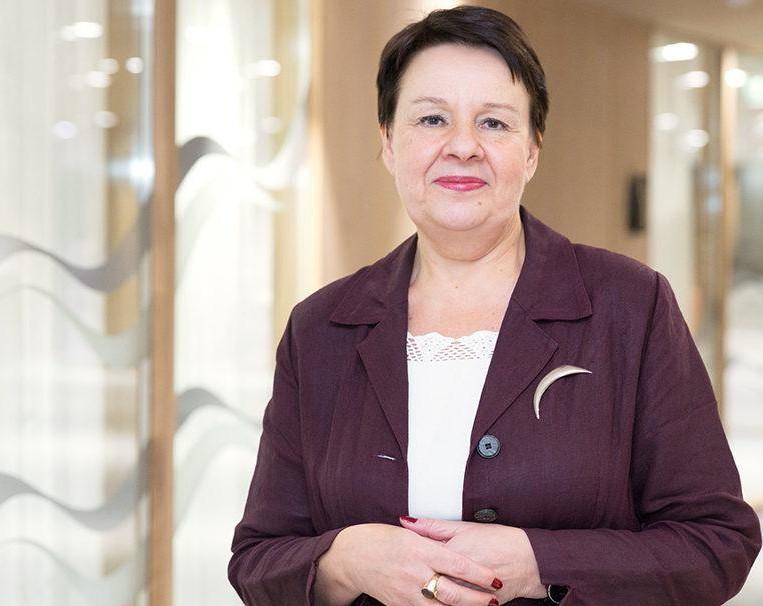 Comprehensive Security Together #3: Cooperation in Social and Health Services
The preparedness of our society has been comprehensively tested for slightly over a year already. Finland has managed quite well, even in international comparison. Our social and health service system has done its all for our managing of this pandemic. This has required coordination and cooperation, of which there has exceptionally much both nationally and internationally.
We have been following and judging the situation in real time. We have also needed models and forecasting knowledge about how the pandemic is going to develop, so that we have been able to react to possible threats in time. We have also needed international cooperation. Especially international vaccine procurement within the framework of the EU has been on a good level, through which Finland, as a single small country, has been able to ensure vaccines for the whole population. It's true that there have been difficulties in production of these, but vaccines are reserved for everyone over 16. International cooperation and its importance will surely continue in these kinds of health security wholes.
We have also had difficulties. These must be studied going forward, as we prepare for upcoming possible disruptions and threats. A special challenge is the situation of people in vulnerable positions. The elderly, children, and young people have suffered as efforts have been directed at treating those infected with the disease itself. This means that social services play a prominent role at this stage. Without good social services we cannot, once again, catch up with the "nursing debt" that has appeared in the social and health services.
All information collected during the corona crisis will be gone through and analyzed. All stakeholders will be called to participate, and we will discuss how to prepare even better for the future. Here, new legislation also helps: this spring, changes to the social and health care laws came into effect which give us even better possibilities for preparedness planning and forecasting, as well as focusing resources. This work is done so that we will be better prepared to meet new and unknown challenges.
Together we need each other. We need all this knowledge that has accrued with us. From a crisis leadership perspective, analyzing the whole that we have now had to practice is also important.
Kirsi Varhila
Permanent Secretary
Ministry of Social Affairs and Health