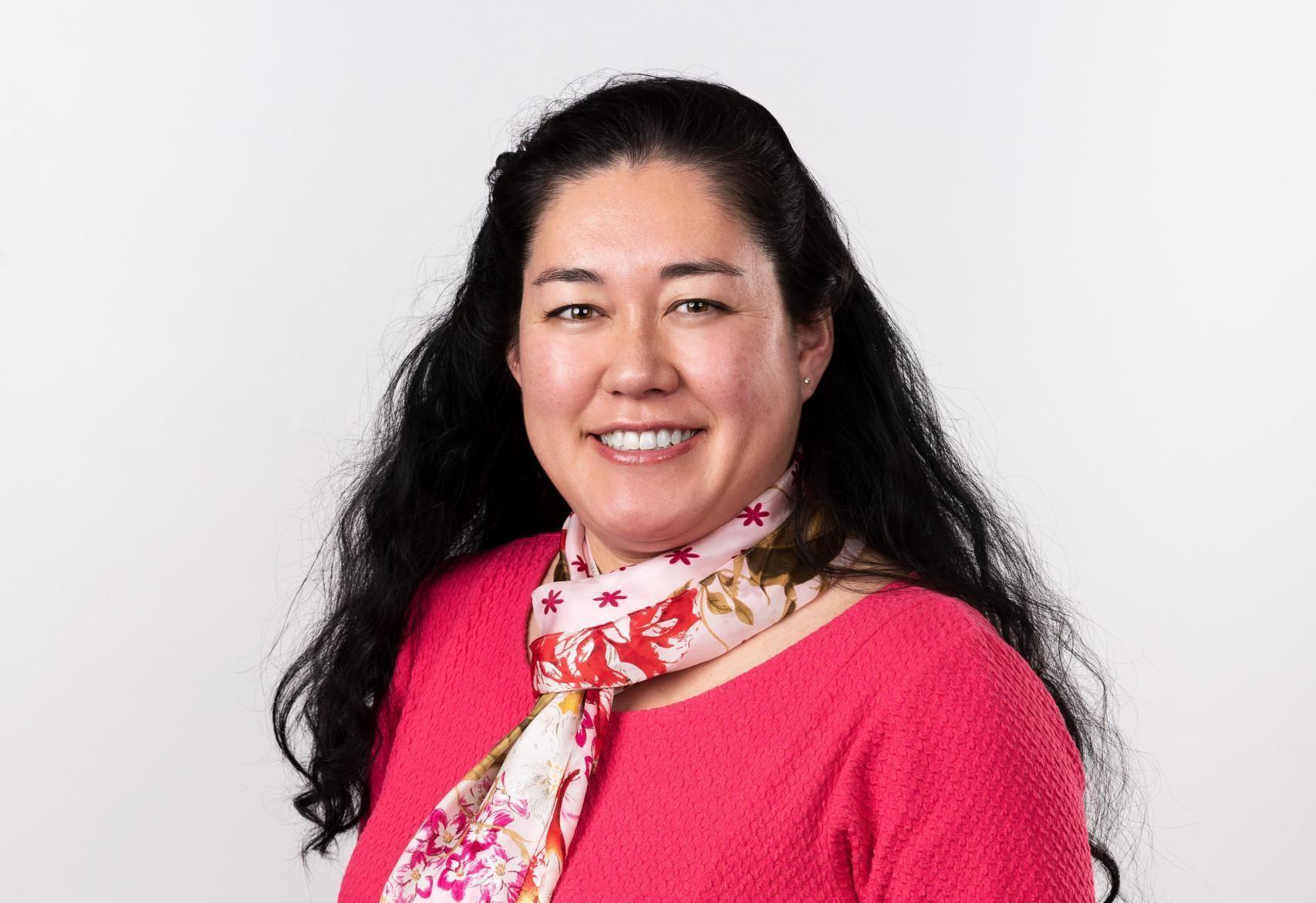 Comprehensive Security Together #6: The Role of Exercises in Countering Hybrid Threats
Exercises are one of the most important tools available in mitigating the effects of hybrid threats.  Exercises train and educate participants and improve response mechanisms in relation to different incidents or crises as applied in a controlled environment. Exercises can also be used as a tool to test different hypotheses, tactics, and procedures such as a playbook or a contingency plan.  This enables organizations to work together to identify best practices (what works) and lessons learned (what needs improving).
Finally, exercises also strengthen relationships between participating organizations and individuals – not just within government or military – but with the whole of society.  As governments continue to learn more about hybrid activity, consistent exercising increases our resiliency to threats such as disinformation, identities seams between alliances, and finds better ways to harden our critical infrastructure to cyber attacks.  Most importantly, exercises show others how we can deter hybrid threats and we can do this together.
Shiho Rybski
Director of Training and Exercises
Hybrid COE
(Suomenkielinen käännös: Turvallisuuskomitean sihteeristö.)