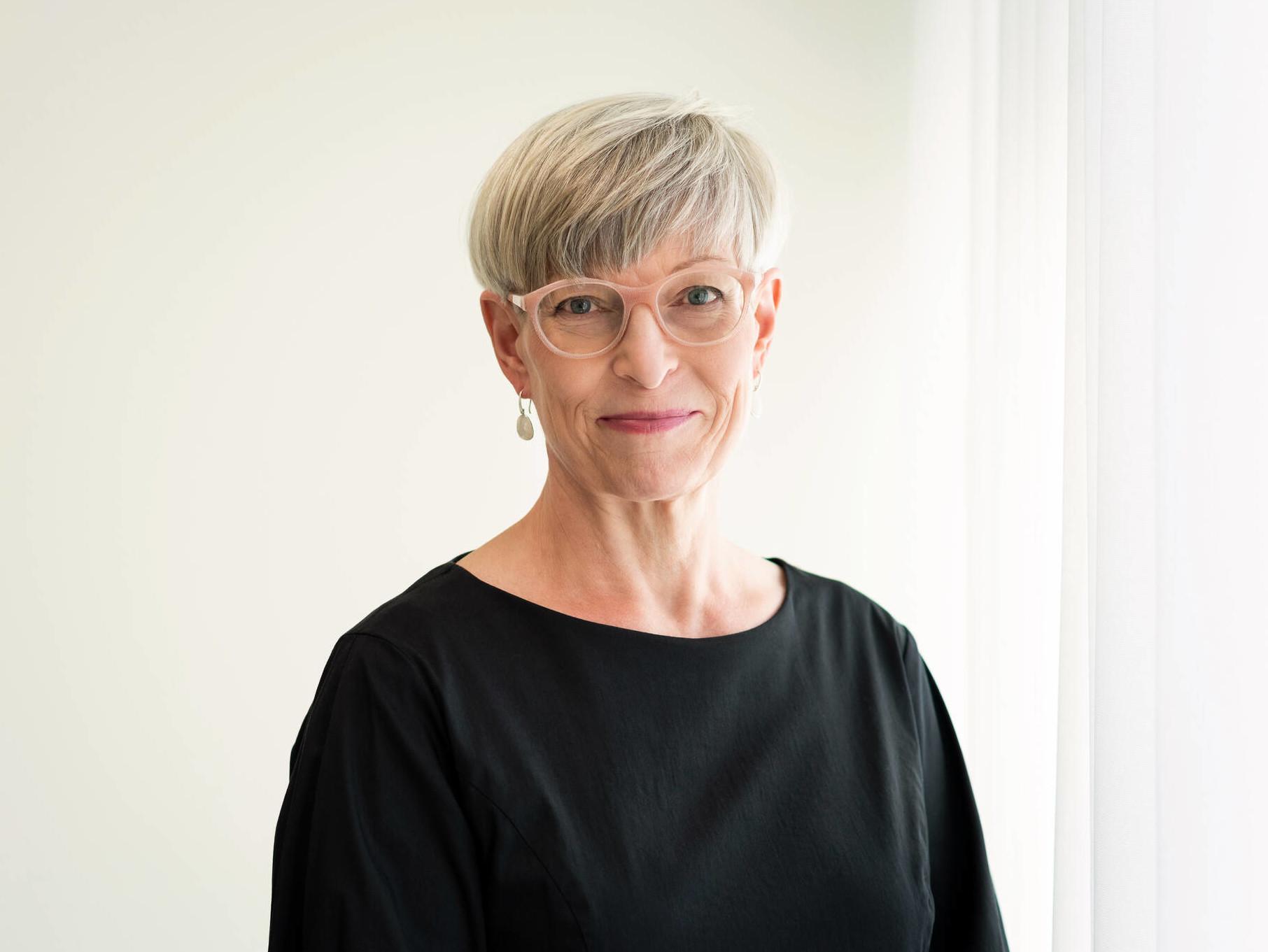 Comprehensive Security Together #7: Internal Security Is Built Together
Finland is the safest country in the world and in international comparison the state of our internal security is excellent. However, this does not mean that we do not have several areas of development or that the current level will remain the same without measures.
The world is constantly changing and security with it. Traditional threats remain, but are becoming increasingly complex, as the corona pandemic has shown.
Global developments and the new threats they bring challenge government action and preparedness. The security situation is not the same for everyone. Marginalization, social ills, and multi-problems remain the biggest threats to Finland's internal security.
The Government Report on Internal Security, published in May, assesses the state of internal security and the forces of change affecting it. The report outlines goals and actions to ensure that Finland is the safest country in the world for all people and groups of people now and in the future.
Security decisions must be long-term and take into account changes in society. Security problems and various disruptions are best prevented and resolved in broad cooperation with various actors in society.
Effective, equal, and achievable action by security authorities ensures that people can count on the help of society even in the face of the most serious threats. Maintaining the quality and efficiency of internal security services requires investment and functional, large-scale cooperation. A strong experience of security in everyday life also carries in the face of crises.
It is important to understand the whole when outlining the kind of safety that Finland wants to maintain in the future. A safe Finland is made together.
Kirsi Pimiä
Permanent Secretary
Ministry of the Interior
(English translation: Secretariat of the Security Committee.)