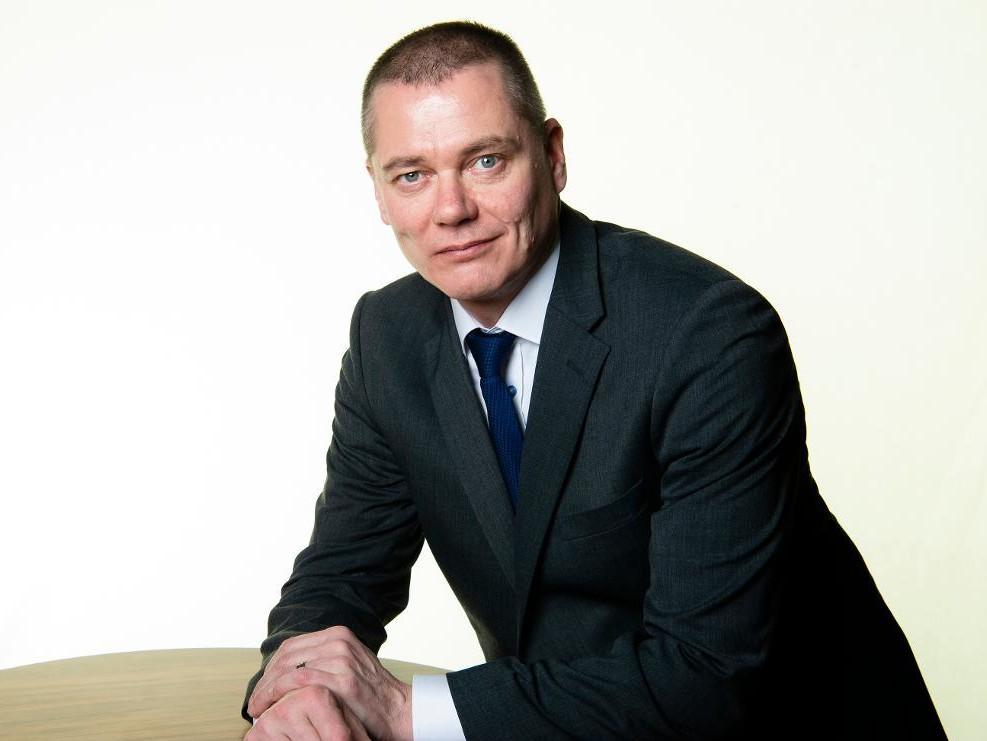 Comprehensive Security Together #11: The New Climate Act
Finland is strongly committed, both nationally and internationally, to mitigating and adapting to climate change. One of the most important promises that Finland has made in this regard is to be carbon neutral by 2035. Finland has thus also strongly communicated this goal internationally. In order to achieve this goal, the Finnish Climate Act is now being amended.
The aim of the reform of the Climate Act is to strengthen the framework of climate policy and to make the planning of measures more efficient as well as strengthen opportunities for participation and influence. The carbon neutrality target for 2035 and the sink reduction targets as well as the emission reduction targets for 2030 and 2040 will be added to the Act as new targets. Furthermore, the long-term emission reduction target for 2050 will also be updated. The intention is that the objectives to be included in the law would be in line with the Paris Agreement and thus correspond to Finland's fair share in reducing global climate emissions.
The current climate law is binding only on state authorities. In this case, the general obligation to promote the objectives of the law would extend from state authorities to municipal authorities as well. The obligation to promote would therefore apply to both municipalities and regions. Many cities and municipalities, as well as regions, have already developed climate strategies on their own initiative or taken measures to mitigate and promote adaptation.
Various stakeholders and citizens have been consulted exceptionally extensively in the preparation of the Climate Act. One of the key target groups in the consultations has been young people. The fairness of climate action has come to the fore in the debate. In the Climate Act, we are strengthening access to information and participation. In order to safeguard the rights of the Sámi, the proposals of the Sámi Parliament for the promotion of Sámi culture and for the Sámi Climate Council to be written into law have been presented.
Our goal is for the Climate Act to come into force next year. Ecological sustainability is strongly on the rise, as a parallel to economic sustainability and social sustainability and also as part of the security of society. We have a lot of information on this, and climate law will provide us with tools on how we can make our society safer also in this case.
Juhani Damski
Permanent Secretary
Ministry of the Environment
(Translation into English: Secretariat of the Security Committee)