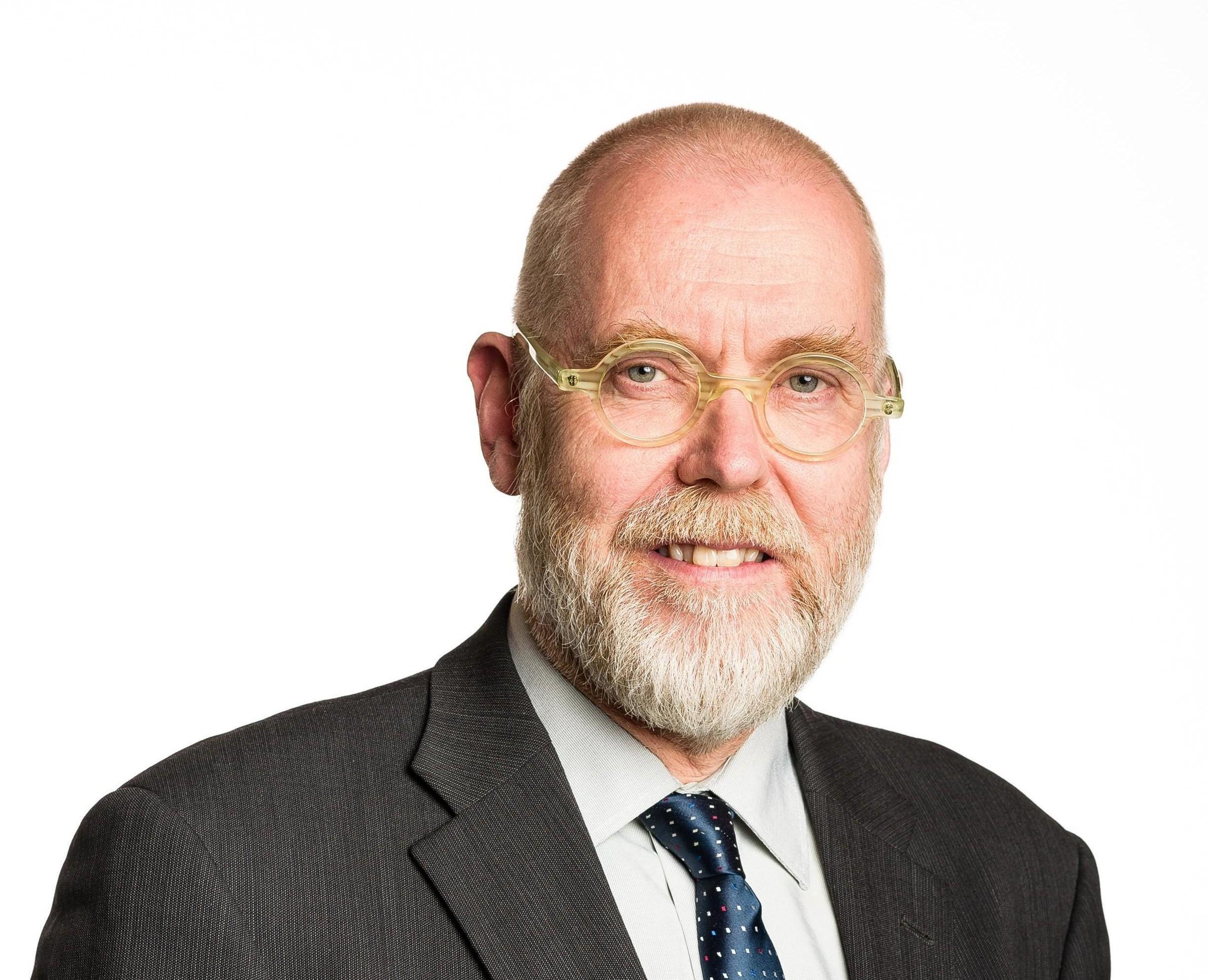 Comprehensive Security Together #12: The Government Report on Foreign and Security Policy
Finland's latest Government Report on Foreign and Security Policy was completed at the end of 2020.
The report defines the starting points of Finland's foreign and security policy. It assesses our operating environment and sets out our key objectives and priorities.
The basic line of our foreign and security policy is stable and predictable. It is based on good bilateral relations, membership in the EU, and multilateral international cooperation. Our policy is human rights-based, and we look at security from a broad perspective.
Our operating environment is characterized by great power competition, which challenges the international rules-based order. At the same time, finding solutions to global challenges and transformations and strengthening society's resilience to new threats requires effective international cooperation.
Our goal is to promote foreign and security policy cooperation strengthen multilateral cooperation, bearing of global responsibilities, and build peace. By doing so, we strengthen Finland's security and well-being.
We strive to strengthen Finland's international position, and safeguard its independence and territorial integrity.
Our goal is to prevent the emergence of armed conflicts and situations that endanger the security of Finland and the functioning of societies as well as to prevent getting drawn into a military conflict.
Finland is a country that does not belong to any military alliance, and that maintains a strong and credible national defense capability. We participate in international foreign, security and defense policy cooperation, which strengthens our defense capabilities. Participation in international crisis management also improves the security of Finns.
We at the Ministry for Foreign Affairs and Finland's missions work to promote the security and well-being of Finland and Finns and work for a safe and just world.
Matti Anttonen
Permanent Secretary
Ministry of Foreign Affairs
(English translation: Secretariat of the Security Committee.)