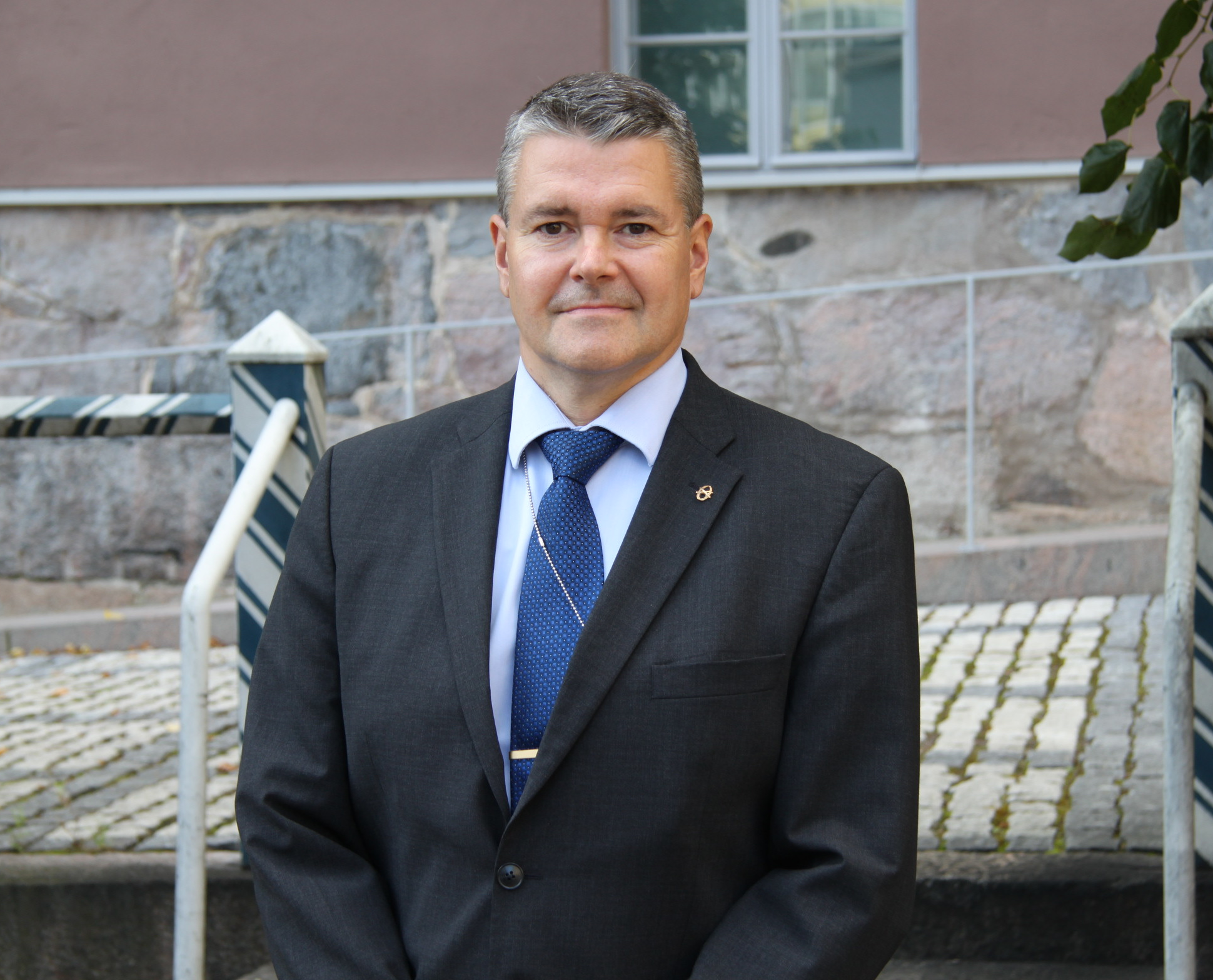 Comprehensive Security Together #19: International cooperation for crisis preparedness
In a small country, security is everyone's shared concern. This is why the Finnish model – that is, the Concept for Comprehensive Security – is based on co-operation and continuous dialogue between different actors. Through this, we create the mutual trust that is measured in crises.
The Security Committee is one of the forums that provides a framework for this on a national scale. However, many disruptions also require co-operation across Finnish borders. For example, the forest fires in Siikajoki or the evacuation operation in Afghanistan, not to mention the corona pandemic, showed the strengths and weaknesses of international cooperation. International cooperation is, in fact, one of the Security Committee's priorities this year.
The Committee itself also participates in the development of international co-operation among other things through the Hanaholmen initiative, which aims to strengthen civilian crisis preparedness between Finland and Sweden. This is done by bringing together crisis preparedness experts from different sectors of society for a high-level training program, the recommendations of which are then presented to decision-makers. The first Hanaholmen Initiative Summit will be held on November 16, 2021, in Hanasaari, Helsinki.
Trust is built together, even beyond the borders of one's own country. In this way, we will strengthen the comprehensive security not only our own, but also our neighboring societies.
Petri Toivonen
Secretary-General
The Security Committee