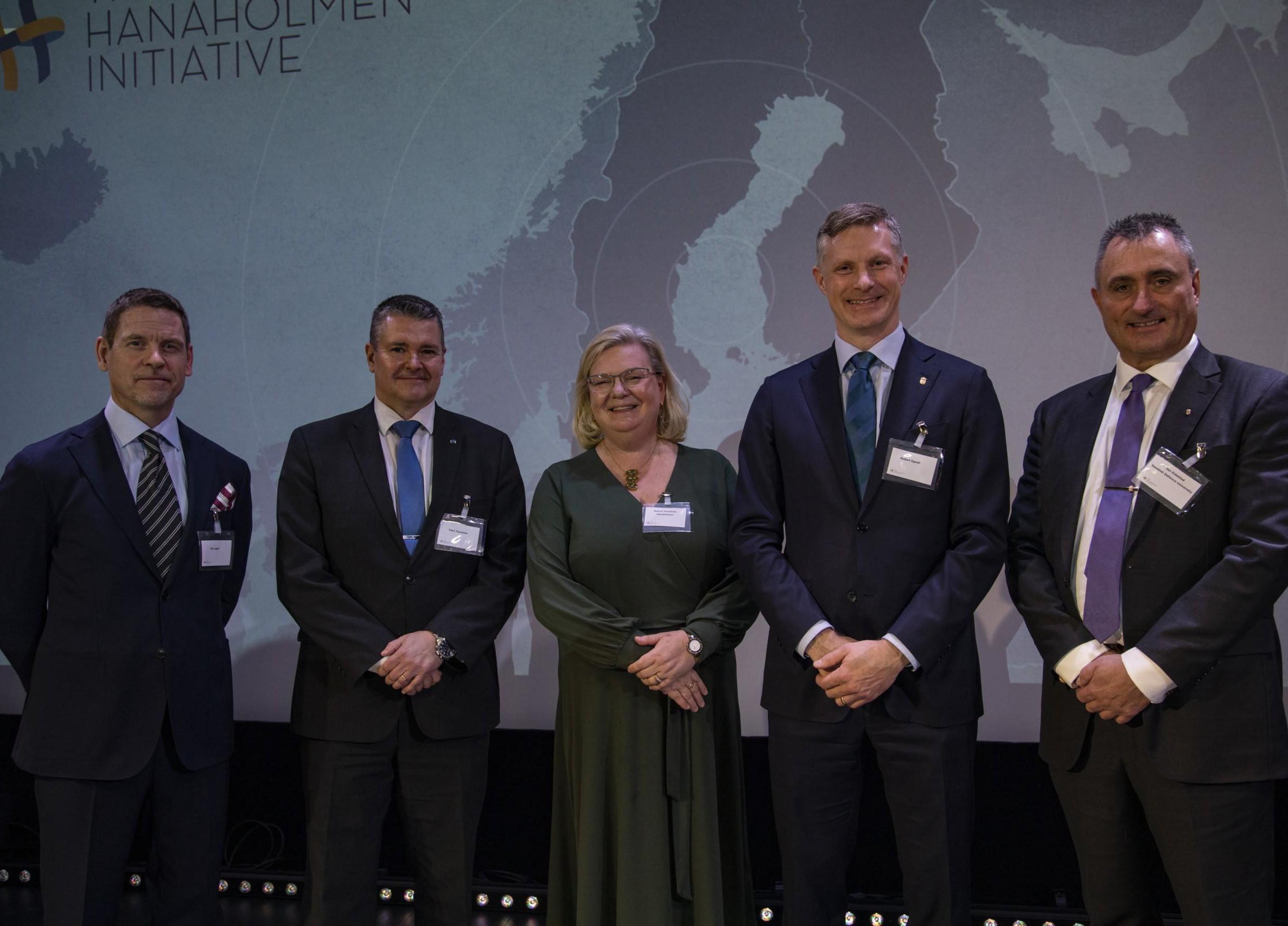 Press Release: The Hanaholmen Initiative Summit 16.11.2021
The Security Committee participated in the concluding event of the Finnish-Swedish crisis preparedness program as one of the organizing parties.
The Hanaholmen Initiative Summit was arranged as an invite-only event in Hanasaari, Espoo, on November 16, 2021. The event marked the publication of the seven recommendations for strengthening crisis preparedness between Finland and Sweden developed by the first Hanaholmen Initative Executive Education Programme. Read more and download the recommendations here.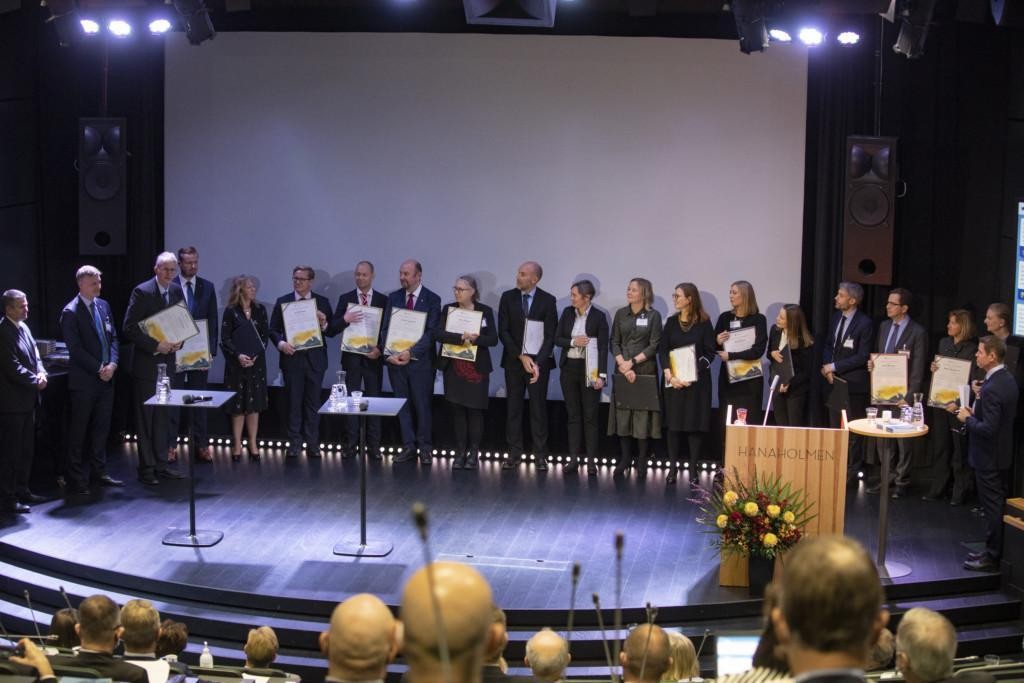 The opening remarks for the event were from the President of the Republic Sauli Niinistö. Besides speeches by the Executive Education Programme participants and educators, the event featured many presentations by Finnish and Swedish crisis preparedness experts and researchers, as well as business and government representatives.
At the close of the event, the Vice Chancellor of the Swedish National Defence University and the Secretary-General of the Finnish Security Committee handed out diplomas for the Executive Education Programme. Joint closing remarks were given by Egnell, Toivonen, and the CEO of the Hanaholmen Cultural Centre, Gunvor Kronman.