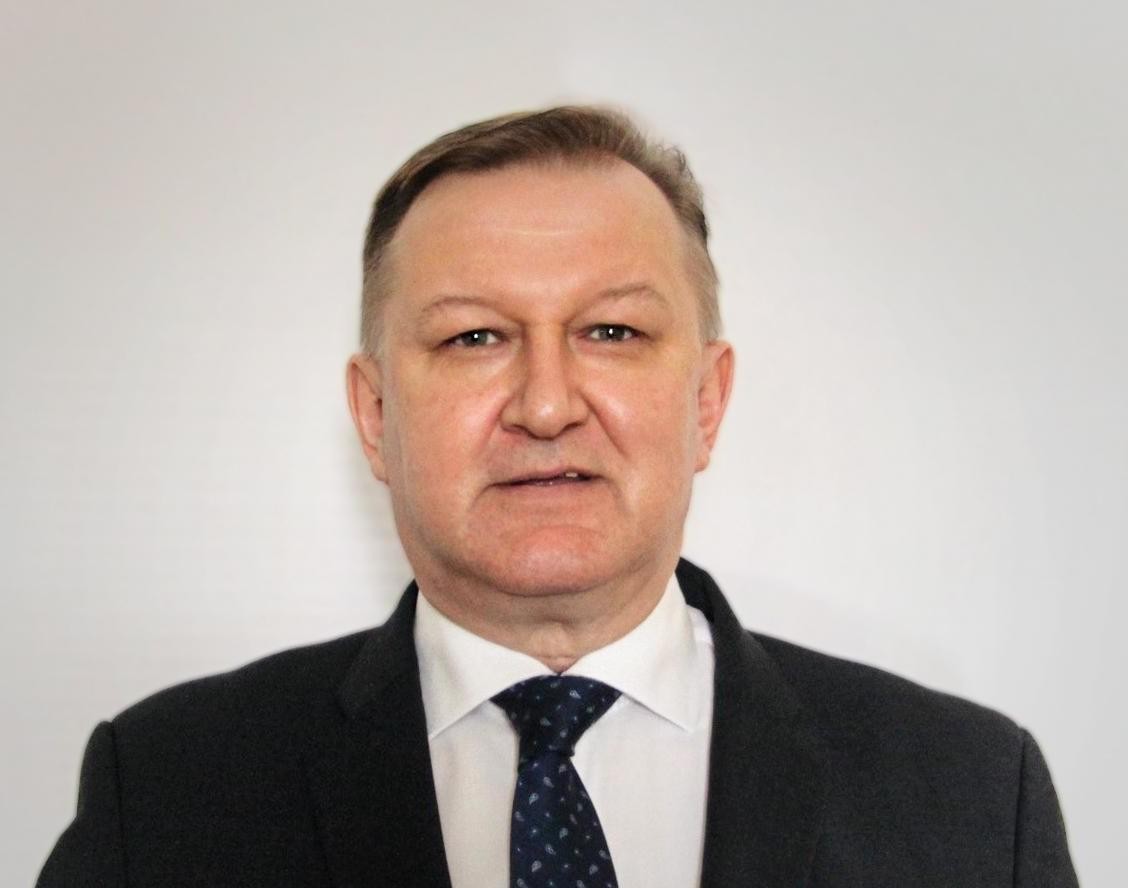 Comprehensive Security Together #14: Voluntary Defence Training
The Finnish concept of comprehensive security is admired all over the world. It is based on the close collaboration between authorities, business community and non-governmental organizations (NGOs). The current pandemic situation has indicated more and more clearly the significance of functional cooperation in the process of building everyday security.
The NGOs in Finland educate, rehearse and maintain the general security expertise. Knowledge and practical training creates resilience, which means the ability to survive and cope with unpredictable and surprising changes.
A proper security expertise generates psychological resilience. Security does not only refer to the absence of threats and risks, but also that individuals are able to trust their own capabilities as well as capabilities of their community and society to guard against threats and cope with crises
Preparedness, training and exercising must be maintained constantly. Confidence in authorities and psychological resilience is based on proper expertise and accurate information. According several surveys, Finns emphasize the role of individual citizen as a significant security actor.
Join us to build collective security together. In our system of organization, there are plenty of different opportunities to participate in and something for everyone. The National Defense Training Association of Finland (MPK) offers several trainings on safety skills for both individual citizens and communities. All those interested in security and safety are welcome to our meetings.